10 Funny Divorce Gifts
​
No, these gifts aren't insensitive.
They are not making light of your friend's current predicament and why would you even think that we would suggest that?
We would never do such a thing!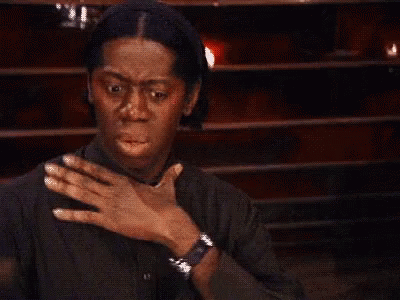 These funny gifts are to cheer your friend up at their deepest and darkest hour. Something they would look at and have a laugh at, affirming that they made the right decision even when their gut is telling them otherwise.
So with that being said, let's begin, shall we?
1. Just Divorced Sash​

photo from
Amazon.com
Blow your divorced friend's away by staging a HAPPY DIVORCE PARTY to celebrate their newfound freedom from the toxic marriage they had been chained to!
2. Divorce Wine Labels​
photo from
Amazon.com
Toast to their newfound freedom by getting them a Divorce Wine
3. "Congrats" Divorce Mug​
Tell your friend how proud you are of their bravery for leaving their terrible marriage with a Divorce mug
photos from
Amazon.com
Are you going through heartbreak? Check's out Beth's thread on how to deal with it.
4. Divorce T-Shirts​
photo from
Amazon.com
Get your friend that merch that will announce their freedom to the world. An advertisement to anyone who wants to see that they survived a bad marriage.
photo from
Amazon.com
5. "Happy Divorce Day" Candle​
photo from
Amazon.com
Boost your friend's mood by gifting them a freshly Divorced scented candle they can light.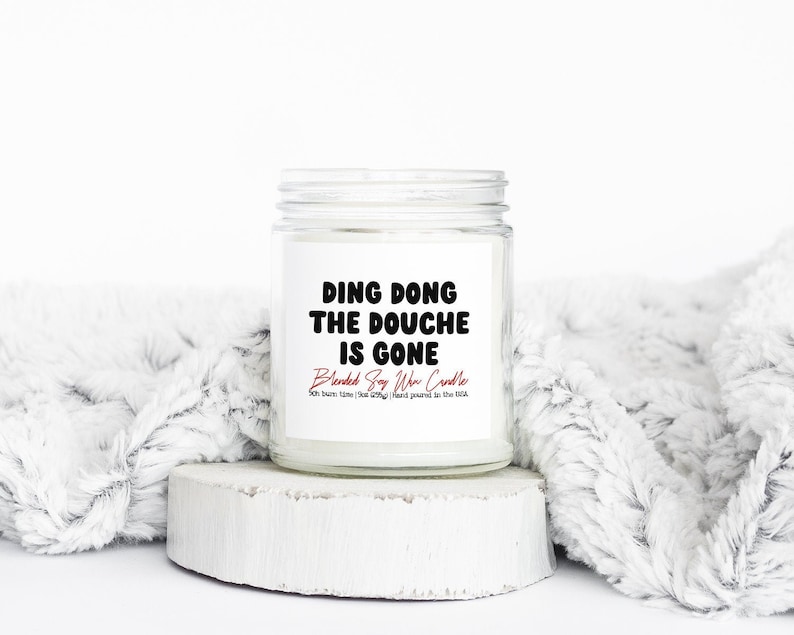 photo from
Esty.com
6. Pillow Cases​
Get them pillowcases that will make them laugh every single time they see them.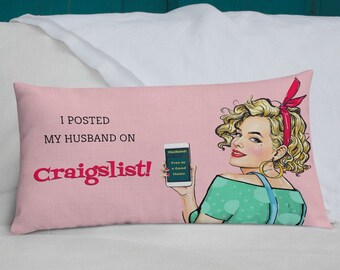 photos from
Esty.com
Or channel their inner anger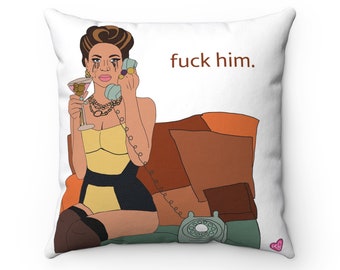 photos from
Esty.com
7. Divorce gift Boxes​
Not only are they thoughtful gifts, but they also come with cute and funny cards that would cheer them up. You could get them a gift box that doesn't mince any words because you're blunt like that
photo from
Pinterest
Or a gift box that takes a piss on love
photo from
Pinterest
Or just a gift box that shows your absolute support for their decision to take that step.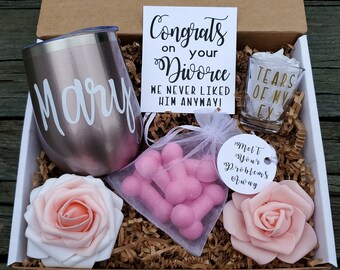 photos from
Esty.com
8. "Free At Last" Keyring​
Some marriages are just an invisible prison that when your friend finally breaks free from one of those, you need to give them one of these
photo from
The Guardian
GIfting at Hen parties, should you or shouldn't you? Let's talk about it with Amy
9. Untied the Knot-book​
If you are looking for something to affirm your friend's decision, these notebooks are your best bet.
photo from
Fine Art America
photo from
Cafe Press
10. Divorce Wall Art​
This gift will make them laugh their arses off.
Last edited by a moderator: